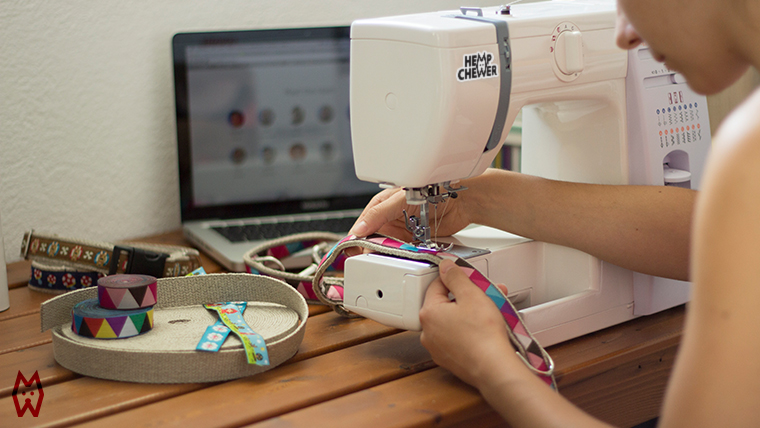 Story
I love nature. It has so much to offer - beautiful plants, amazing animals, good humans, majestic mountains and water...why not except one of the gifts from Mother Nature and make something great from it? Hemp is what I am talking about. Hemp is one of the greatest plants on the planet, yet it is still sadly discriminated. It is environmentally friendly as we don't need any pesticides to grow it successfully. It is resistant to mold, it doesn't irritate the skin. It gives us food, fiber, fuel, and so much more. As you can see, I'm very passionate about nature, hemp and animals. This can only mean one thing - Hempchewer hemp dog gear.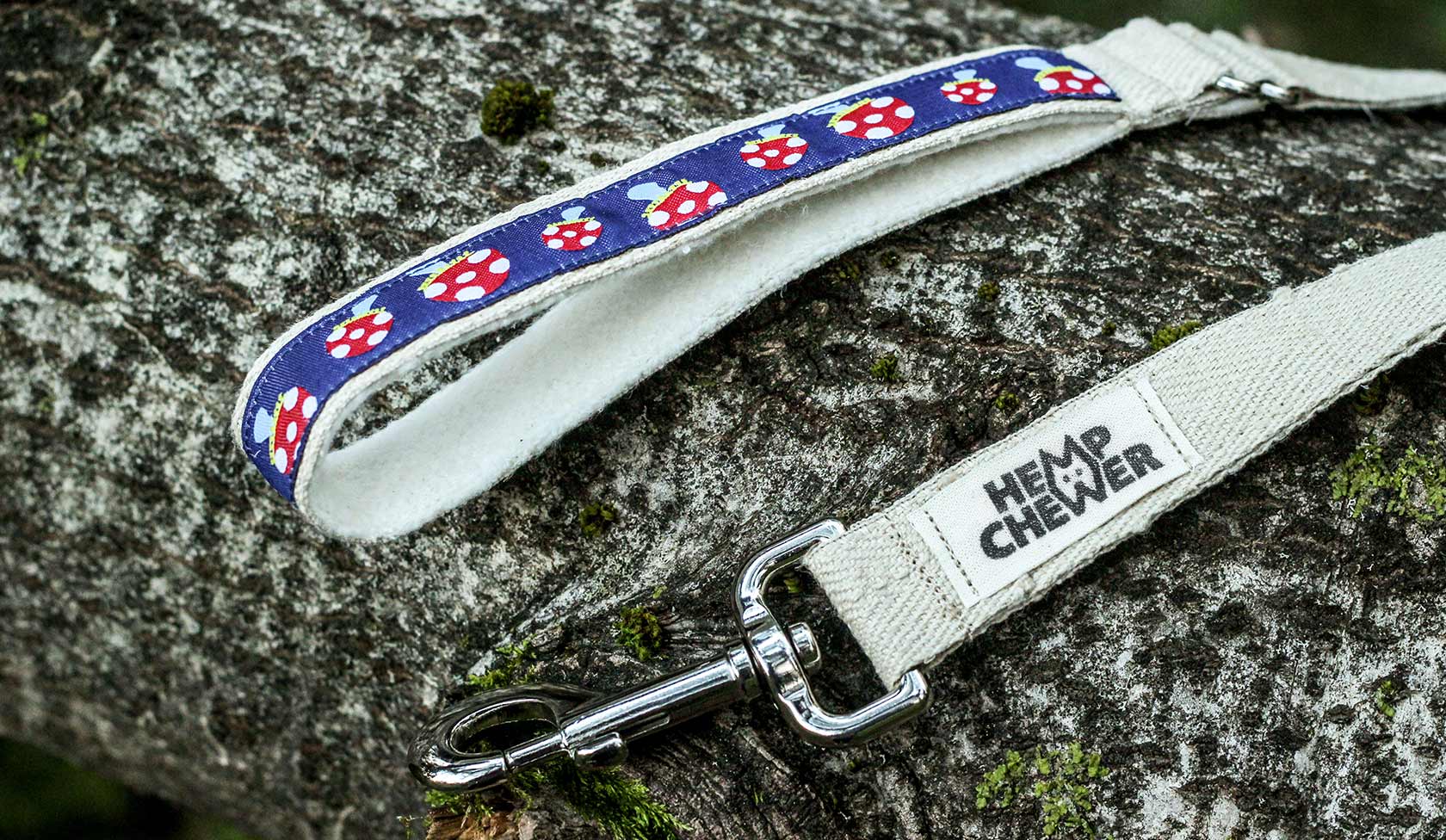 Hempchewer was born almost 3 years ago, when I made my first hemp dog collar for my dog Tara. She has a sensitive skin so I wanted to make sure she wears collars that are safe and kind to her skin. It was also important for me that the collar is strong and durable - Tara is a little crazy sometimes and gets super excited on walks :) One thing led to another and here we are, Hempchewer became my own brand for fun, colorful, yet strong and durable hemp dog gear. Each and every collar or a leash is handmade by me, with special attention to details. I make sure to meet your needs or special requirements regarding collars or leashes, if any. I use only the highest quality organic hemp grown and handled in Europe.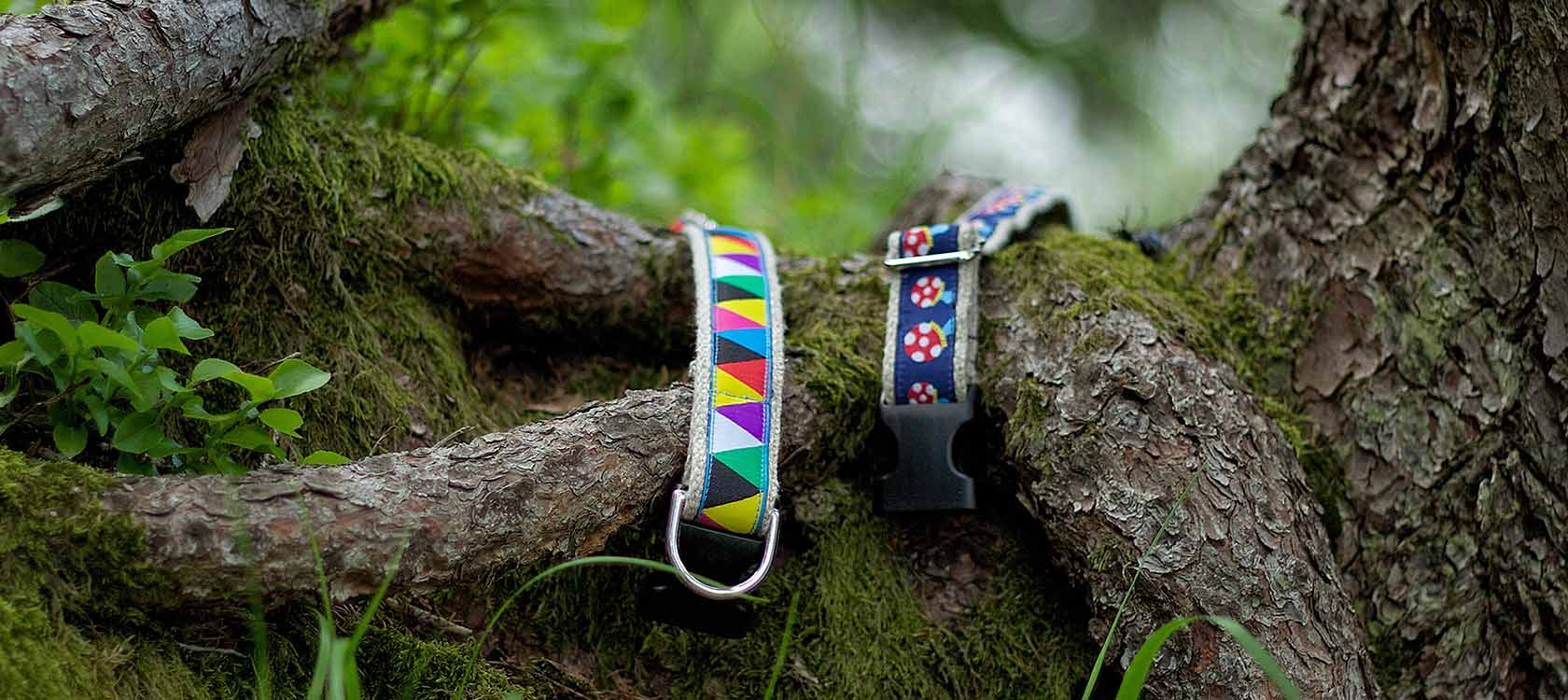 I have been a hemp enthusiast for a long time now and making my first hemp dog collar was the best decision I made. I love making you and your dogs happy with the products I make so much! Every dog deserves a Hempchewer collar!
If you are a nature, dog and adventure lover then you came to the right place! Have a look around Hempchewer website and see if you like what I have to offer. You can also follow me on my social media sites and subscribe to Hempchewer newsletter to receive the latest news, updates and discounts on my products!